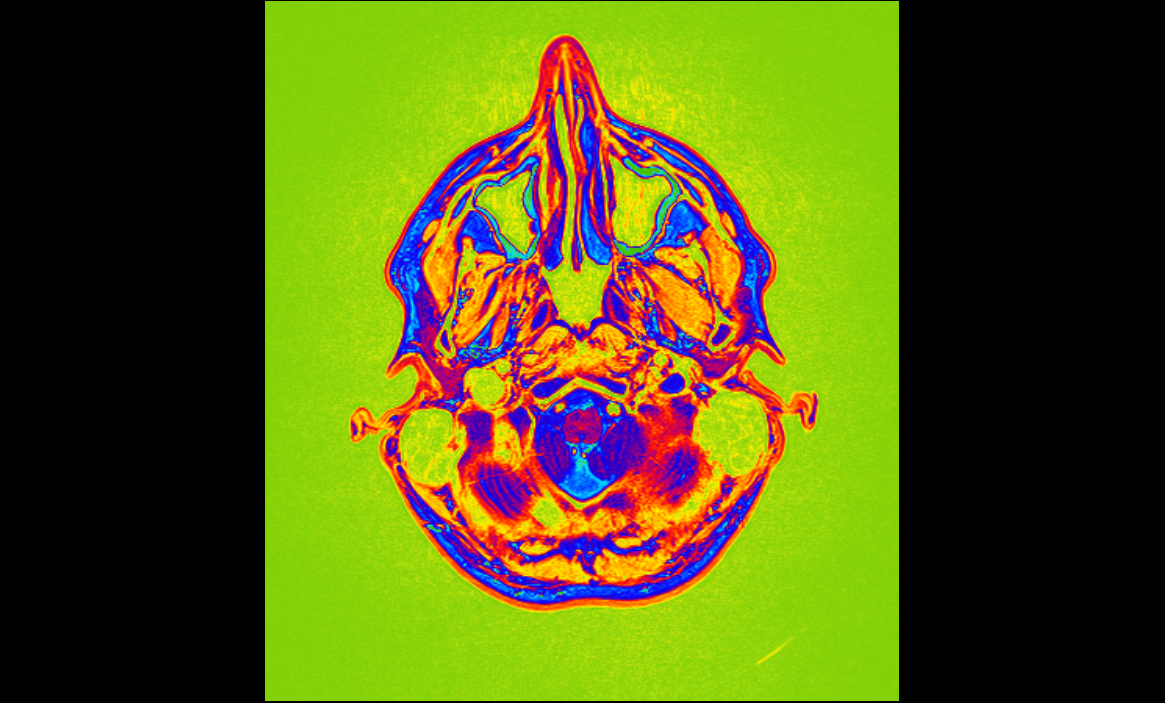 .
In my free associative thoughts and reflections on Piece of Me number 54/1924 from the 1924 Pieces of Me Collection (also known as Position 2, Colour Scheme 2) I realise the bear has become angry, and partly obscured by a cloud. Or perhaps it is shouting? Then I think I see a volcano where others might see a phallus? Did I see a volcano in the images in Position 1 too? I glance at the collection and briefly review the images in position 1, it definitely seems the volcano is clearer here in Position 2. The same moment in time, seen differently from a different perspective and through a different lens. It just seems different. I see two horses' heads emerge again, one clearer than the other, and elsewhere the thorax and mandible of a giant ant take shape.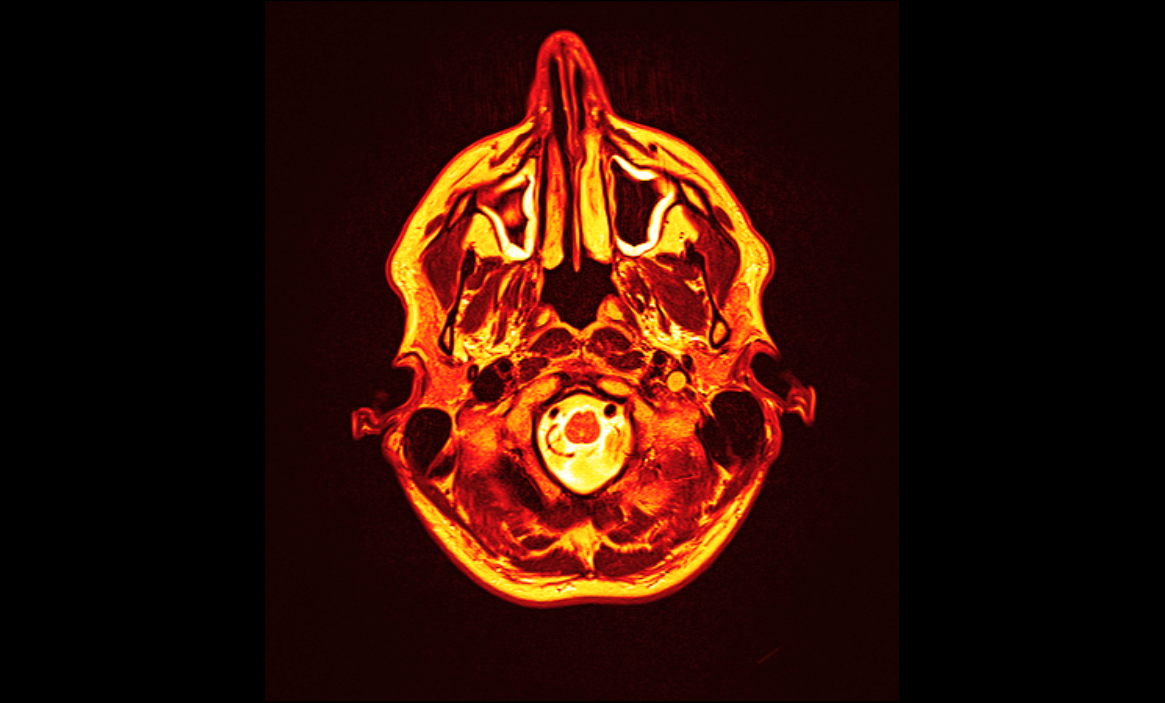 Moving to 101/1924 (Position 2, Colour Scheme 49) I realise the volcano seems clearer still in the fiery tones of this colour scheme. I see a tiny octopus, I see the details of a horse's mane and I wonder if I can see the outline of a tiny primate and decide for certain that I can see the face of a fox. Of course the bear remains angry. I wonder where my own anger and frustration are captured in this image, and the collection as a whole?
The outline of the tiny primate, that I decide now I can certainly see, is a golden taramin monkey. It has been brought to life in the colours and is now impossible to unsee.
What do you see? Tell me on twitter @1924_me
Where does the artist end and the image begin?
The full collection of 1924 Pieces of Me will be available on Opensea to view and collect. Find out more.
You can also explore the collection on YouTube at the 1924 Pieces of Me channel.